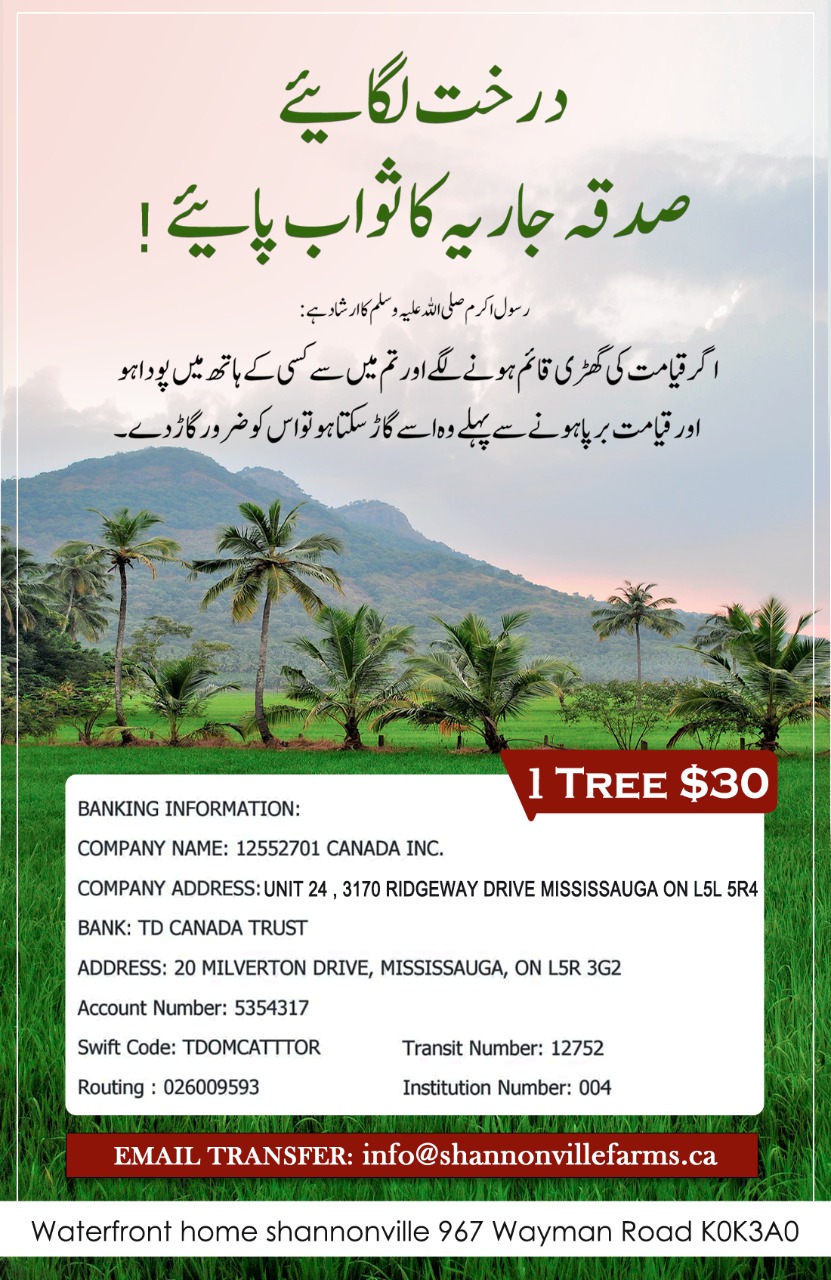 Dr. Idrees Zubair is the director of Al-Huda International Welfare Foundation.
He was born in Multan into a well-known Islamic family. His father, Shams ul Haqq, was a Muhaddis (scholar of Hadith) and a student of Molana Nadeer Hassan Dehlwi.
After completing Dars e Nizami (traditional Islamic Studies) in Multan, Dr. Idrees Zubair obtained his M.A. in Arabic from Punjab University Lahore.
He began his career in 1983 as a lecturer of Usul e Deen at International Islamic University Islamabad (IIUI).
In 1989, he received a PhD in Hadith Sciences from University of Glasgow, Scotland and then later continued to learn and teach at IIUI.
Dr. Idrees Zubair has also served as Chairman of the Hadith Department at Allama Iqbal Open University.
His research work includes subjects of Theology, Quranic Sciences (Uloom ul Quran), Islamic Jurisprudence and Hadith Sciences. He has written numerous books on these subjects. He has taught several courses in Islamic Sciences and has lectured in many countries around the globe.
Dr. Idrees Zubair and his wife, Dr. Farhat Hashmi, founded Al-Huda International Welfare Foundation in 1994 with the aim to provide Quranic Education to people that is easy to understand in order to change their lives with its understanding. Over the past two decades, Al-Huda's work has spread and benefited many students from all over Pakistan and from other numerous countries.
Ujalah e Nafi'ah, by Shah A. Aziz Muhaddith Dehlavi,
A Persian booklet, translated and commented by Dr. Idrees Zubair
Student's Reflections of Taleem al Qur'an Course
Taleem Al Quran Course
The course comprises 4-Semesters to be covered in a period of 1-Year. Primary courses are Tarjuma & Tafseer,
Tajweed, and Arabic (Spoken and Grammar). Rest of the courses keep changing. Classes are held on campus.
The aim is to make students able to understand the Word-to-Word translation of the whole Quran.
Quran is not just for recitation. It must be understood and taken guidance from. It is recited in every prayer that we offer.
More Info
Al Huda International Institute
Al-Huda International Welfare Foundation was founded in 1994 in Pakistan.
It is striving to enlighten people with the knowledge of the Qur'an and Sunnah of the Prophet (saw) while serving the people through diverse social welfare programs. Alhamdulillah, not only in Pakistan but in many countries of the world, branches of Al-Huda are actively working to attain this objective. Al Huda International is a non-profit, non-sectarian, non-political organization currently working to promote authentic Islamic knowledge. Al Huda also offers online courses, workshops and a variety of publications and multi-media downloads.
The main objective of the Al Huda Institute is to present a true understanding of the Divine Revelation – the Qur'an and Sunnah. The courses are designed to enable students to develop an intimate relationship with The Creator; find inner peace, develop good character, demonstrate effective interpersonal relations and become beneficial members of society working to better serve humanity.
More Info
Contact Us